PVC DECOTERM is a high-quality heat-shrinkable foil intended mainly for lampshade and tunnel machines. The main advantages of DECOTERM shrink film are low shrink temperature, high transparency and crystallinity. This foil can be used both for food products (e.g. bread, eggs in packs) and industrial products (e.g. cosmetics, candles, candles)
Polyolefin heat-shrinkable Decoline film
Multilayer polyolefin heat-shrinkable films with high transparency and gloss and excellent shrink properties. Dedicated to automatic packaging machines, but will also work well on lampshade and tunnel sealers.
Please contact our specialists to select the appropriate film recipe.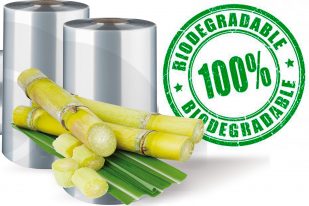 Decoline Biodegradable Polyolefin Film DCL-BD
DECOLINE DCL-BD is a biodegradable, versatile heat-shrinkable film containing 20% of raw materials of natural origin.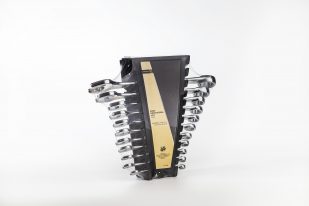 Durable cross-linked polyolefin DECOLINE DCL-X
DECOLINE DCL-X cross-sectioned polyolefin film for special purposes. High tear or puncture resistance. Strong and flexible seam. This foil is perfect for packing sharp-shaped objects (e.g. metal building elements) or where there is a risk of tearing the packaging during transport (e.g. floor panels, slats, etc.)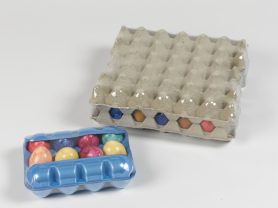 Universal polyolefin DECOLINE DCL-B
DECOLINE DCL-B is a universal polyolefin film of versatile use. It has excellent optical properties and easy application of the foil. Can be used on cover, tunnel and automatic machines. This foil works well for packing collective packages (multi-packs).